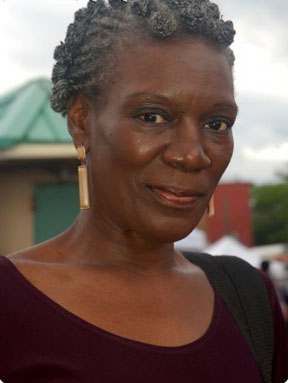 When it comes to Social Security, it can be tempting to take the money and run as soon as you're eligible—typically at age 62. After all, you've likely been paying into the system for much of your working life, and you're ready to receive your benefits. Plus, guaranteed monthly income is nice to have. But it can be a costly move. If you start taking Social Security at 62, rather than waiting until your full retirement age (FRA), you will receive reduced benefits. FRA ranges from 65 to 67, depending on the year in which you were born. (See
your full retirement age
.) And your annual cost-of-living adjustment (COLA) is based on your benefit. So if you begin Social Security at 62, and start with reduced benefits, your COLA will be lower too.
Click Here to Read More from Fidelity
Photo: 57-year-old Denise is a cancer survivor, but like most Americans, she has a decision to make on when to start collecting social security. Photo courtesy of Mireille Liong of
Going Natural
.