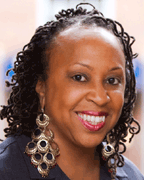 If you are thinking about updating your dining room, powder room or kitchen to prepare for the laughter and warmth of the upcoming holidays, now is the perfect time to start your project. Here is my top 10 list of high impact spruce-ups for holiday entertaining.
1. Update your powder room with a new mirror, lighting, paint color, or wallpaper for a quick and easy make over. Here is one of my favorite wall coverings.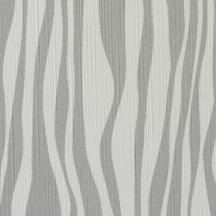 Angela Adams eco-friendly wall covering







2. Change your kitchen counters and install a new sink and faucet. Think about adding a hot water dispenser and filter for instant hot chocolate or tea.
3. Install under and over cabinet lighting on dimmers for dramatic ambiance.

4. Enhance your views, both inside and outside, with custom-designed window treatments in your dining room and family room. Trends are moving toward simpler and sleeker styles with understated hardware.


5. Rearrange your furniture, rugs, and accessories and add decorative pillows that express your personality like these eco-throw pillows by Anna Sova.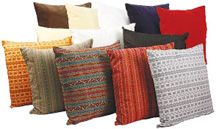 Anna Sova eco-throw pillows




6. Change your wall colors with updated shades for fall.



7. Replace your dining room chandelier, reupholster your dining room chairs and purchase a neutral textured rug to create a more relaxed space.



8. Be voted the most fabulous host by adding special touches to your guest bedroom and bathroom. Update your bedside lamps with new three-way bulb lighting for reading, add an iPod docking station, a carafe and glass, a vase for fresh flowers, a guest book for special memories of the visit and crisp new bed linens and draperies. Stock the guest bathroom with special bath salts, aromatherapy scents and fluffy new towels.

9. Hardwood is the ever-popular flooring choice for dining rooms, so consider a fabulous new floor to show off your new rug.



10. Add a small wet bar in a space close to your entertaining areas with a fabulous Sub-Zero Wine refrigerator with drawers for soft drinks and mixers, a warming drawer for snacks and a small dishwasher for convenience.


Sherry Burton Ways is a Port of Harlem staff writer and founding principal designer of Kreative Ways & Solutions, LLC