Dr. Gates, Edwards, Moats, Grant, Louima, White, Diallo


This Black man was shot through the heart by police men in Los Angeles, California, and they are dumb enough to think we have forgotten it.


- Malcolm X


Cambridge - July 2009 - Harvard professor Henry Louis Gates Jr. PhD, was arrested in his home by Cambridge police investigating a possible


break-in.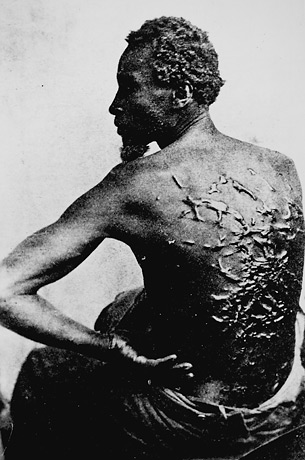 East Harlem - May 2009
The NYPD has "to stop assuming that every Black male with a gun is a perpetrator," said Corey Pegues, commanding officer of Brooklyn's 67th Precinct after about 20 high-ranking cops visited Omar J. Edwards' Brooklyn home to offer their sympathy to his grieving family after he was shot by a White fellow cop.


Edwards, in street clothes, was shot on a Harlem street. Police later said Edwards had just finished his shift, had his service weapon out and was chasing a man who had broken into his car when three plainclothes officers on routine patrol arrived at the scene and yelled for Edwards and the real suspect to stop. One officer, Andrew Dunton, opened fire and hit Edwards three times as he turned toward them with his service weapon. It was not until medical workers were on scene that it was determined Edwards was a police officer, too.



Houston - March 2009 - Running back Ryan Moats rushed to Baylor Hospital in Plano, Texas after hearing that his mother-in-law was dying. However, Moats and his wife were stopped before they could get into the building. Dallas police officer Ryan Powell stopped him in the ER parking.


Oakland - January 2009 - It wasn't just one cop attacking Oscar Grant in Oakland on New Year's Day, just days before the Obama inauguration. A new video shows that before Grant, who was African-American, was killed, officer Tony Pirone punched him in the face without cause. It took two weeks and thousands of people speaking out before the district attorney charged Grant's killer with murder.

Upper Marlboro, MD - June 2008 - Ronnie White, 19, was found dead in his jail cell in the maximum-security section of the Prince George's Corrections Center on June 29, two days after he was arrested and charged with first-degree murder for allegedly running down and killing Prince George's County police Sgt. Richard Findley in a stolen truck. The state medical examiner ruled White's death a homicide, but corrections officers said White committed suicide. White suffered two broken bones in his neck and died of asphyxiation caused by strangulation, according to the medical examiner.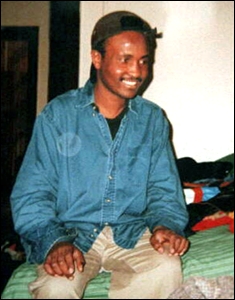 New York - February 1999 - Amadou Bailo Diallo was a 23-year-old Guinean immigrant in New York City who plained-clothed police killed February 4, 1999 in The Bronx. The four officers, Sean Carroll, Richard Murphy, Edward McMellon and Kenneth Boss, fired a total of 41 rounds.


New York - August 1997- Abner Louima is a Haitian immigrant who was assaulted, brutalized and forcibly sodomized with a broken broom stick by New York City police officers after being arrested outside a Brooklyn nightclub in 1997.



According to the Sentencing Project



• Disproportionate life imprisonment: Two-thirds of persons serving life sentences are racial and ethnic minorities



• No Exit: The Expanding Use of Life Sentences in America represents the first nationwide collection of life sentence data documenting race, ethnicity and gender.