The Other Side - Voices of the Incarcerated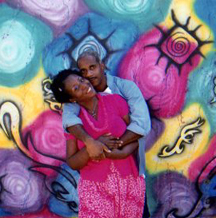 November 19 – December 02, 2020
Hope Deferred Doesn't Make the Heart Well





Every one had their own priorities, but for the two million human beings incarcerated in America, the opportunity to reunite with their family was and continues to remain issue number one. And, while presidential actions affect those in federal prisons, state prisons comprise the majority of the nation's inmates.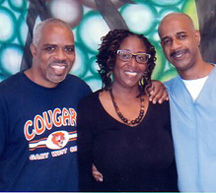 July 02 – July 15, 2020
Colbert Loses Petition for Drug Treatment; Remains Optimistic





The U.S. veteran is scheduled for his third parole hearing in January 2021 and the Howard County, Maryland judge who conducted the drug treatment program hearing stated that the parole commission could better handle the issue in January, reports Colbert.
August 30 – September 12, 2018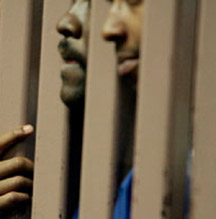 June 8 – June 21, 2017
In Prison, With Dad





Tarell Alvin McCraney, who recently received an Academy Award for Best Adapted Screenplay for "Moonlight," returns to Studio Theater in Washington, DC. Wig Out! opens Wednesday, July 12.