Celebrating the Confederacy in S.C. - Destroying Emancipation Day in D.C.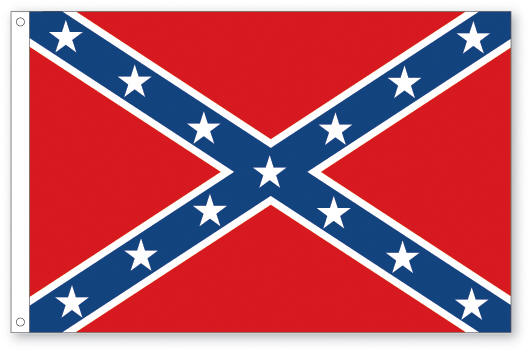 Democratic State Senator Robert Ford, who is a descendant of enslaved North American Africans, is pushing a bill that would require South Carolina cities and counties to give their workers a paid day off for Confederate Memorial Day or lose millions in state funds.
Ford's bill won initial approval from a Senate subcommittee. It would force county and municipal governments to follow the schedule of holidays used by the state, which gives workers 12 paid days off, including May 10 to honor Confederate war dead. Mississippi and Alabama also recognize Confederate Memorial Day - states with large populations of descendants of enslaved Africans, but in which Obama lost to McCain in the 2008 U.S. Presidential election due to overwhelming non-Black opposition.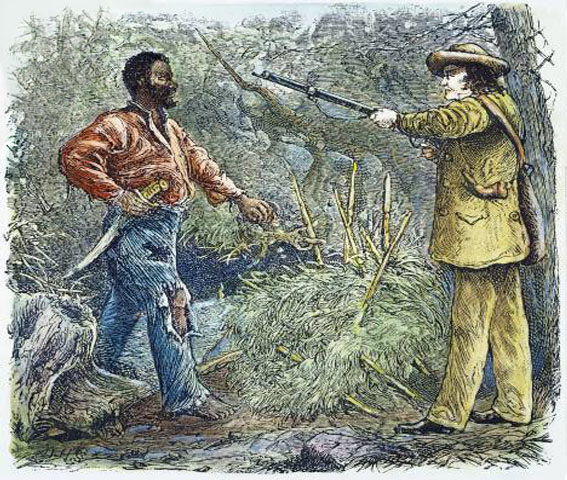 D.C. Mayor Adrian Fenty, a descendent of enslaved Caribbean Africans, has proposed to eliminate as a public holiday Emancipation Day, which commemorates President Abraham Lincoln's decision in 1862 to free enslaved Africans in the District.
The fiscal 2010 Budget Support Act, which sets out the legislative changes needed to implement Fenty's proposed spending plan, transforms Emancipation Day, April 16, from a legal public holiday — when schools and the government are shuttered — to an optional private holiday. At press time, the D.C. Council is not going along with Fenty's proposal.
Historian and Port of Harlem contributor C.R. Gibbs, who has helped develop Emancipation educational programs in D.C. since 1991. Click here to read Gibbs' Black Freedom Days Worldwide: A Summery of Key Events in the Abolition of Slavery Worldwide.
Picture: The flag of the United States of the Confederacy, the symbol of those who tried to destroy the United States of America and preserve the enslavement of Africans. Patriot and enslaved African Nat Turner bravely confronts a U.S. enslaver.