In the midst of this celebration, however, a word of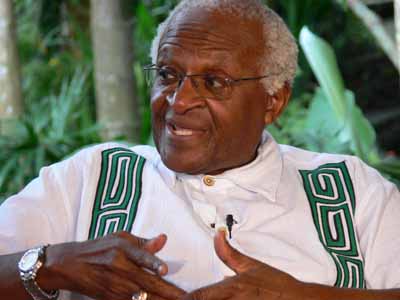 caution is appropriate. In the first days after 9/11, the United States had the world's sympathy, an unprecedented wave of it. President Bush squandered it.


Obama too could easily squander the goodwill that his election generated if he disappoints.


It would be wonderful if, on behalf of the nation, Obama apologises to the world, and especially the Iraqis, for an invasion that I believe has turned out to be an unmitigated disaster.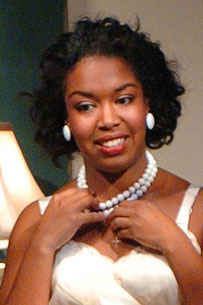 Woolly Mammoth opens a new production, Antebellum, Monday, March 30 – April 26, 2009.


About the Show: In 1939 Gone with the Wind premiered in Atlanta, a city still struggling with the aftershocks of slavery. Meanwhile in Europe, Hitler's death camps flourished and Great Britain and France declared war on Germany. The romance of Hollywood movies and Berlin cabarets collides with history's harshest cruelties as a forbidden love transcends the bounds of time, race, and religion.


Woolly Mammoth offers Pay-What-You-Can tickets for the first two performances (usually Monday and Tuesday) of every main stage subscription series production. Tickets are sold at the theatre those evenings 90 minutes prior to showtime. Two per person, cash or check only. For Antebelllum the Pay-What-You-Can dates are: Mon 3/30 & Tues 3/31, 2009. Antebellum closes Sunday, April 26.


Look for additional discounts for Port of Harlem Snippets readers in a special release of Snippets.


photo: Jessica Dukes.