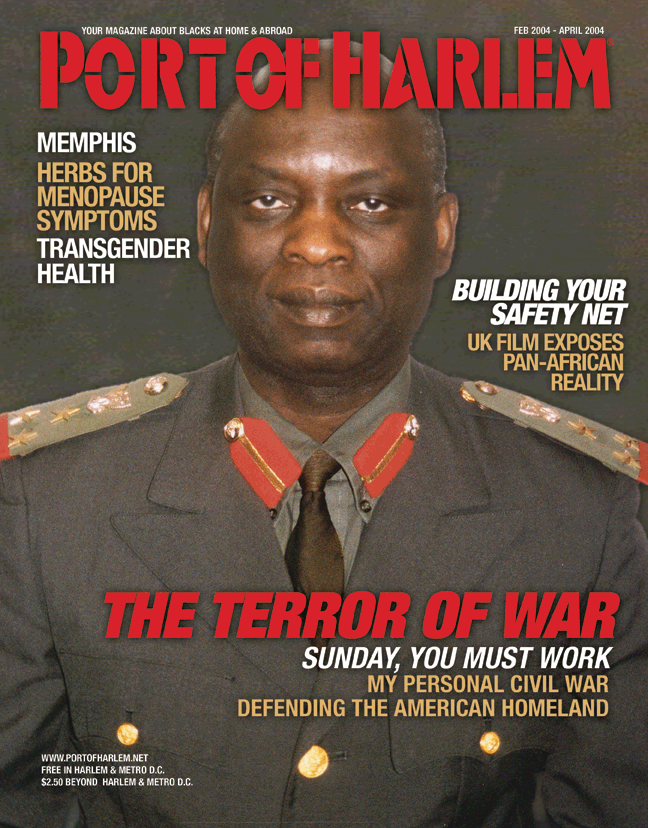 John Leuth, the Sudanese Ambassador to the United States, greeted his countrymen and women at their first celebration of the Muslim holiday Eids and the Christian holiday Christmas. The joint celebration was a symbol of the peace that the Muslim dominated North and the Christian and Animist dominated South have achieved. (The Darfur conflict is a separate conflict).

Sudan is the third largest recipient of U.S. foreign aid, excluding military assistance, with only Iraq and Afghanistan receiving more aid. According to the Organization of Economic Cooperation and Development, the Northeast African nation received 771 million U.S. aid dollars in 2005. (See POH Lunches with New Sudanese Ambassador).


Coming Soon: Good Grew Tired of Us, an inspiring journey of hope from Africa to America by some of the Lost Boys of Sudan. (Watch your future Snippets for more information).