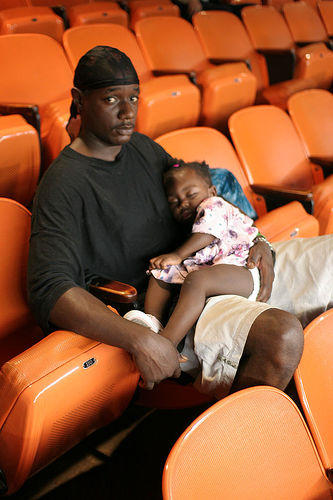 On December 22, (three days before Christmas 2006) the National Fair Housing Alliance filed race discrimination complaints against two apartment complexes in the Gulf States of Florida and Texas: Governors Gate Apartment Homes in Pensacola, FL and Crestbrook Apartments in Burleson, TX. The Alliance also issued"Still No Home for the Holidays", a report outlining the housing discrimination that hurricane survivors continue to face this holiday season.

An undercover investigation revealed that employees of Governors Gate Apartment Homes and Crestbrook Apartments lied to African-American homeseekers about the cost of housing, unit availability and the application process. The federal Fair Housing Act prohibits discrimination in housing based on race, color, religion, sex, national origin, disability or familial status.

In December 2005, the Alliance conducted an investigation in Alabama, Florida, Georgia, Tennessee and Texas which revealed a 66 percent rate of discrimination against African-American hurricane evacuees. The Alliance filed five complaints with the U.S. Department of Housng and Urban Development ( HUD) against apartment complexes in Alabama, Texas, and Florida.